"My task, which I am trying to achieve is,
by the power of the written word, to make you hear,
to make you feel....it is, before all, to make you see."
Joseph Conrad, Lord Jim
The first English translation Edition of DIVINE WISDOM

by Hoja Ahmed Yassawi,
Translated into English by Jonathan and Virve Trapman - NOW IN PRINT - 1st Edition

To order a copy go here
Living Zen Publishing proudly initiates its house titles with one of the most important books to come out in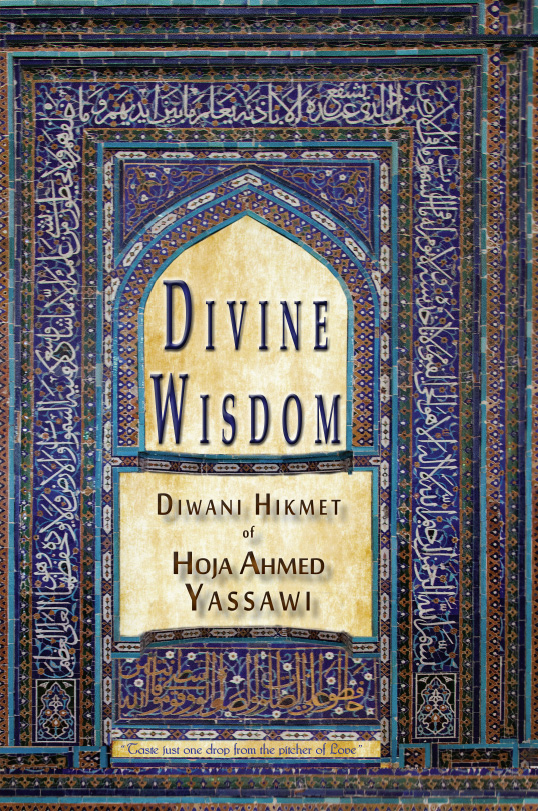 published form for nearly 900 years. Divine Wisdom (Diwani Hikmet) is the collection of prose and verse written by 11th century Sufi mystic Hoja Ahmed Yassawi. This first ever English translation from the original Chagatai languagethat Yassawi penned it, is similar in importance to finding an undiscovered sheaf of plays and poetry by William Shakespeare or Chaucer.
The publishing arm to Living Zen is one we are particulary excited about and we are expecting to develop many more titles over the coming years. Amongst these will be the long awaited precursor to The Freedom Cycle by Jonathan Trapman, 'Dreams and Realities'.
'Angel of Redemption', its sequel is hot on its heels.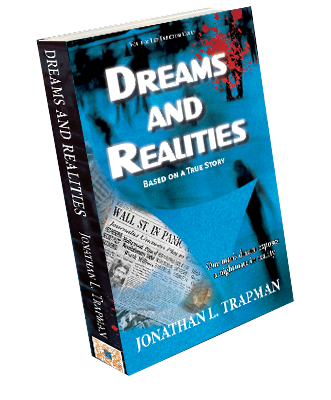 Living Zen specialises in publishing books that inspire, uplift and chalenge the status quo. Living Zen Books also does English language translations of major foreign language works and looks forward helping anyone interested in getting their work published off or online.
An exciting new series of short stories by Virve Viigand is set to be published by Autumn 2016. These tales, drawn from the author's profound childhood experiences in the Siberian shamanistic tradition, allow her to weave tales enabling the reader to see behind the curtain of life in today's world and relate it directly to a flow unhindered and uninterrupted by circumstance. In the tradition that Hans Christian Andersen, the Brothers Grimm and Pushkin made their hall mark we have a very 21st century master of the art in Virve's work.

Do you have ideas or creative writing you would like to get published? Contact us and we can advise you as to how best to get these plans solidly in place.